Post your question about a type of dog toy or a specific brand of dog toy or accessory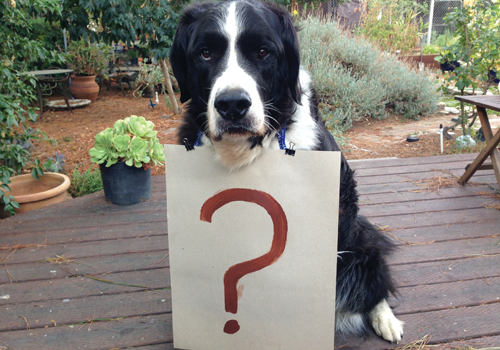 Have a question?
Whatever question you have about dog toys, ask it here.
We'll make every effort to answer you promptly.
If you don't hear from us right away, we may be taking a walk in the park or just hanging out with our four legged friends. Its also possible the question is beyond the scope of this website. In either case, be patient, we're researching it and we'll get back to you as soon as we have an answer or can direct you to the best source.
It's also possible your question has been asked before, in which case we'll direct you to our list of Frequently asked questions.
Advertisement:
Directions for using this page
Start by checking the list of frequently asked questions. If your question has not been answered, use the form below to submit a new question.
Frequently asked questions
We'll be adding to this section soon.
Ask your question.
Use the form below to type in your question. Don't forget to provide your email.
Sign up for our FREE report.
"What Trainers Say About Using Toys During Training"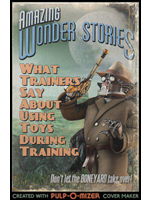 To receive a digital copy of our 15-page report, click on the eReport image above. The book covers some interesting applications of toys used by dog trainers to reinforce behaviors.
Your email address is totally secure and will only be used to send you the report.